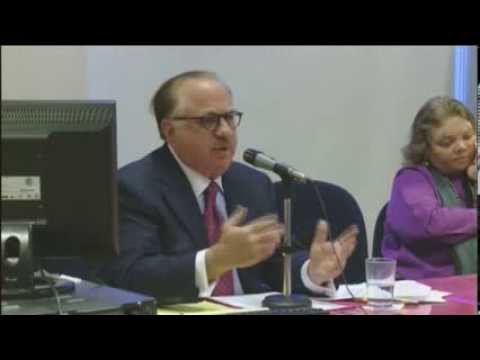 International Relocations
Helping clients abroad and in South Florida and throughout the United States
Just as laws vary from state to state, child custody and relocation laws vary from country to country. Whether you are a parent seeking permission to relocate or a parent opposing relocation, The Law Offices of Lawrence S. Katz, P.A. guides you through the process each step of the way. Our knowledgeable international parent relocation attorney has many years of experience in this field of law. He explains your rights and how various laws apply to your situation. We have a broad range of experience across cultures and are familiar with different legal systems around the word.
What if I want to relocate to another country with my child?
If a custody order is in place restricting your relocation options and you wish to relocate to another country, you must seek permission from the court before you move. Part of the process includes notifying the other parent. The law gives the other parent a time limit within which to object to the proposed move. To win court approval, you must be prepared to present evidence that the relocation is in the best interests of the child and satisfy the factors that a court must consider. Relocating to another country without following the proper legal process can amount to international child abduction under state and federal law, contempt of court and a basis of seeking relief under the Hague Abduction Convention.
What laws govern international relocations?
Depending on where you plan to move, your international relocation may be subject to several different laws, including:
Relocation Statute (Fla. Stat. 61.13001)
Uniform Child Custody Jurisdiction and Enforcement Act
Uniform Child Abduction Prevention Act
We help you understand how these laws apply to your situation and work with you to determine which options are available. It is important to have an international custody lawyer working with you to help you understand your options. We have handled hundreds of international custody and support cases, and we have the knowledge you can rely on to professionally handle your case.
What if I object to the relocation of my child to another country?
After being served with a pleading seeking relocation, you have a limited amount of time to respond. You must file a formal objection to the relocation in court. Generally, the parent cannot move the child before the final hearing unless they seek a temporary order permitting the relocation pending the final hearing. We make sure that the proper legal steps are taken to protect your rights.
Call for high-quality representation in international relocation cases
Whether you are seeking or opposing relocation, you need an attorney on your side who is experienced in international child custody and relocation issues. At The Law Offices of Lawrence S. Katz, P.A, we work diligently for you and draw from many years of experience in international family law to develop a strategy to meet your goals. Contact us at 305-670-8656 or online to schedule a consultation. We have the experience you can count on, and se habla español.